Download Ubuntu 13.04 Wallpapers
The Ubuntu Linux 13.04  'Raring Ringtail' is currently in beta is expected to be released by the end of April 2013.
The wallpapers of Ubuntu 13.04 are out for download now. And of course they are really beautiful and  appealing, like all previous Ubuntu Linux wallpapers.
You may download these wallpapers for your Windows desktop!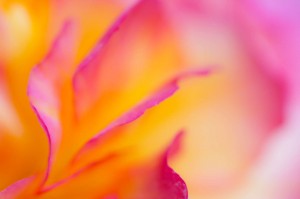 Download all the Ubuntu 13.04 wallpapers as single zip.