Download Ubuntu 13.04 Raring Ringtail
Canonical has released the latest Ubuntu 13.04 (Raring Ringtail) on 25th April 2012. The new release comes with few changes from the 12.10. The Unity 7 desktop is tweaked & improved, and  updated kernel & applications.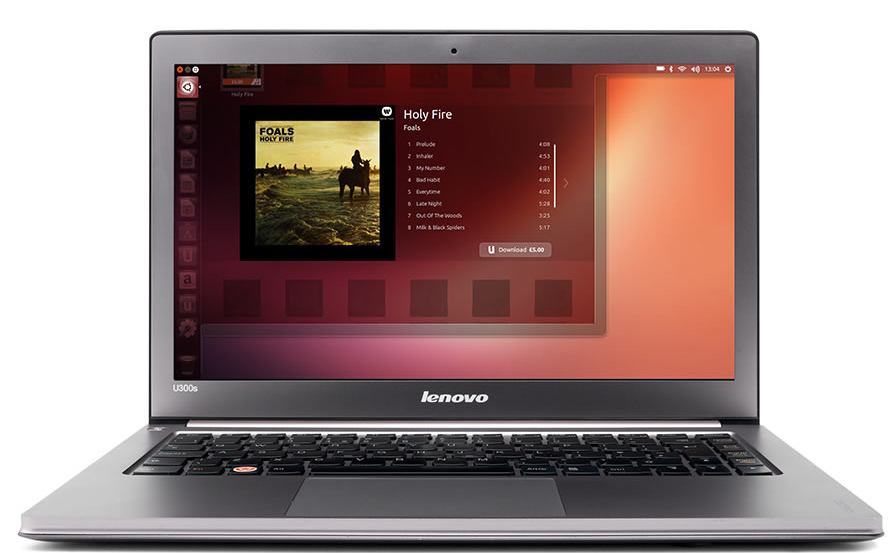 Ubuntu 13.04 Raring Ringtail is available in two types, desktop and server distributions.
The desktop image is optimized for desktop systems, and is more biased towards multimedia, social networking, and utility applications. Desktop image will install graphical interface. Server image is optimized well for server applications, like web server, database server and application servers. The server installation will not have graphical user interface as a default option.
Desktop image
64-bit PC (AMD64) desktop image
64-bit Mac (AMD64) desktop image
Server install image
PC (Intel x86) server install image
64-bit PC (AMD64) server install image
64-bit Mac (AMD64) server install image
If you would like to download  the ISO image by torrent you may download the respective torrent files below
Desktop image torrents
ubuntu-13.04-desktop-i386.iso.torrent
ubuntu-13.04-desktop-amd64+mac.iso.torrent
ubuntu-13.04-desktop-amd64.iso.torrent
Server image torrents
ubuntu-13.04-server-i386.iso.torrent
ubuntu-13.04-server-amd64+mac.iso.torrent
ubuntu-13.04-server-amd64.iso.torrent
ubuntu-13.04-server-armhf+omap4.img.torrent