Use Smart Phone as Candle for Birthday Cake Cutting Celebrations
Here is a simple approach to get a virtual candle, if you need to arrange a quick birthday or anniversary celebration with cake cutting, or a candle light dinner or even to hold a candle during concert!.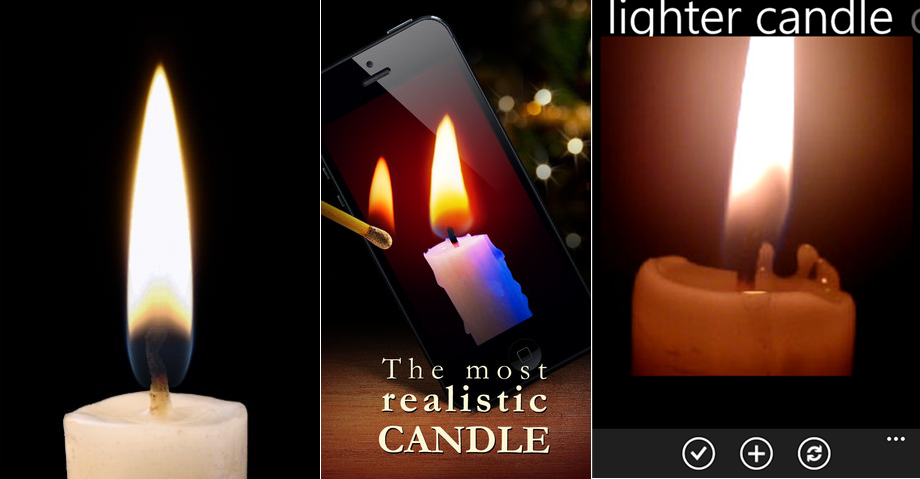 These needs can be addressed with the help of a candle app available in most of the smartphones, be it Android, iPhone or Windows Phones!. You need not worry about dripping of wax, and heat of the flame!
If you wish to celebrate the birthday with a virtual candle, keep the app running on your smartphone beside your cake or dinner table!,  and blow it when you wish to extinguish or put off the flame!.
Hold a brilliant candle without the risk of dripping wax and burning flame
Candle App for iPhone and iPad