When you unable to send files to your phone via Bluetooth from PC
Even after pairing your phone via Bluetooth to your PC or Laptop, you might find it hard to send files with right click and Send to 'Bluetooth' menu option.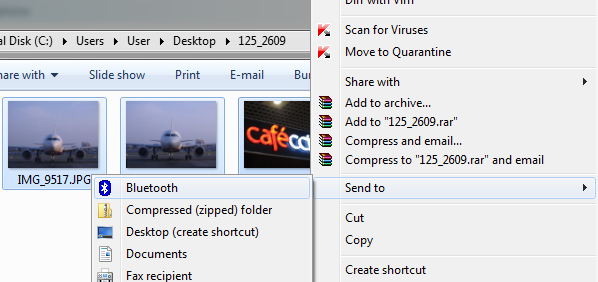 I could not get any error message on the phone screen, why its unable to receive files!.
Then I moved to Control Panel > Devices and Printers > Bluetooth Devices to find available Bluetooth  devices registered to my laptop.
Then I clicked on the device with which I was finding difficult to transfer files, and it gave me another window showing the available services and operations available with that phone!

I clicked the 'Send files to the (name_of_your_phone) phone' under Phone operations head.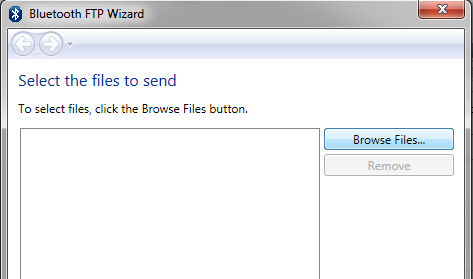 It will open up a 'Bluetooth FTP Wizard', now you can select the files to be transferred with the 'Browse files' option.
Once the files are selected, click next, and your phone will ask for confirming the file transfer!.
Done!