Myownasp – An ERP Hosting Solution Provider
Hosting solutions must be reliable, dependable and scalable, when we take our business online. The core business process and planning services must be well managed with fail safe approaches. Enterprise Resource Planning (ERP) Services are key component that must be handled in a very professional way when managed online.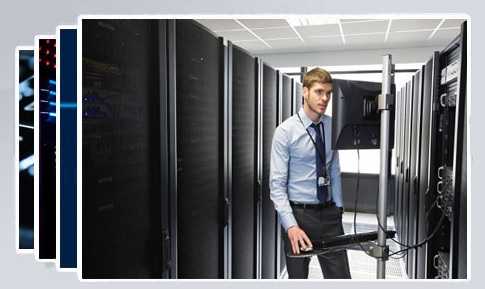 Myownasp.com is one of the leading ERP Application Hosting solution provider for businesses. They help you to run required application software, access their data, and serve their clients from anywhere in around the globe, 24×7, with highest quality of the services.  Myownasp.com offer a wide range of application software hosting solutions including Cloud application hosting, QuickBooks, and all versions of Sage Application ERP hosting and Peachtree Cloud hosting.
Myownasp.com provides very flexible application software hosting solutions, customized as per the needs of your business. Unlike most of other ERP application software hosting services providers,  they do not require  you to go for a long-term contract. And, they offer volume discounts.