Software Link – An ERP Consulting and Solution Provider
Enterprise Resource Planning is one of the most important area  that needs to be dealt seriously for the growth and management of any SME businesses. There are various ERP solutions available in the market, depending on the area of your business you can avail respective services catering to your specific requirements and cost.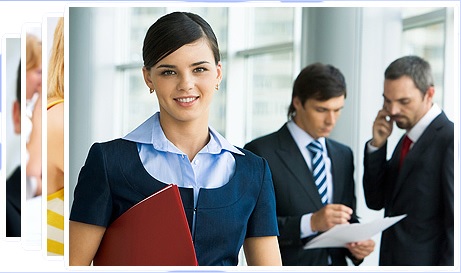 Software Link is one of the leading company providing ERP software solutions nationwide in manufacturing, distribution, multichannel marketing and small business. They have partnered with major industry leading ERP software vendors to provide customized software solutions based on business requirements. Software Link provides integrated applications for managing internal and external resources, including tangible assets, financial resources, materials, and human resources. They also have specific industry solutions, like, Life Science ERP, Pharmaceutical ERP,  and Food & Beverages ERP packages.
Software Link  is also certified to support and sell Sage 50 US, Sage 100 ERP,  Sage 500 ERP, Sage ERP X3, and Sage Business Works.