How to recover lost data from USB pen drive
Data stored in USB or pen drive might get deleted by mistake or while trying to free up space.  If the lost data is very important and you cannot afford to miss it, here is a software that would help you recover from your pen drive.
This software is from the very famous data recovery firm, Easeus. You just need to install the data recovery software from EaseUS and run the wizard on the pen drive to recover your lost data.
Follow the steps below to recover data from pendrive
1. Download and install the pen drive data recovery software from EaseUS
2. Connect your pen drive to your PC and launch the data recovery software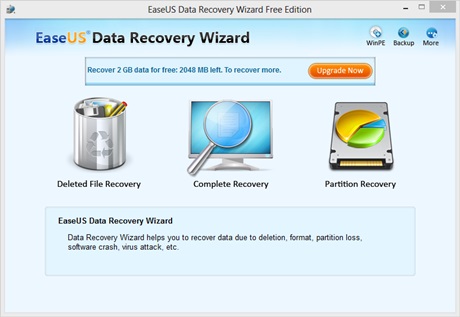 3. Click on the 'Complete Recovery' option and then select the usb drive from which the data need to be recovered.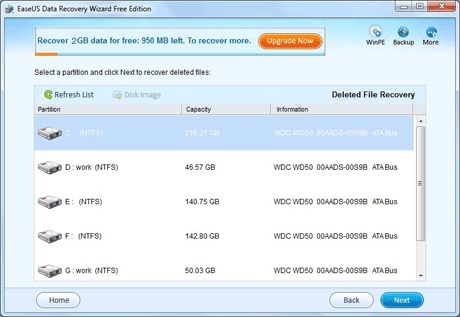 4. The software will show you the deleted/lost file from that USB drive, you can select any other location in the PC to store the recovered data. Remember NOT to specify the same USB drive location for saving the recovered data.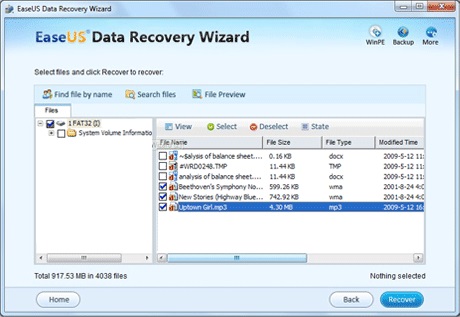 Checkout the pen drive data recovery software free download from EaseUS.