Reliable Cloud Hosting Service Providers in 2017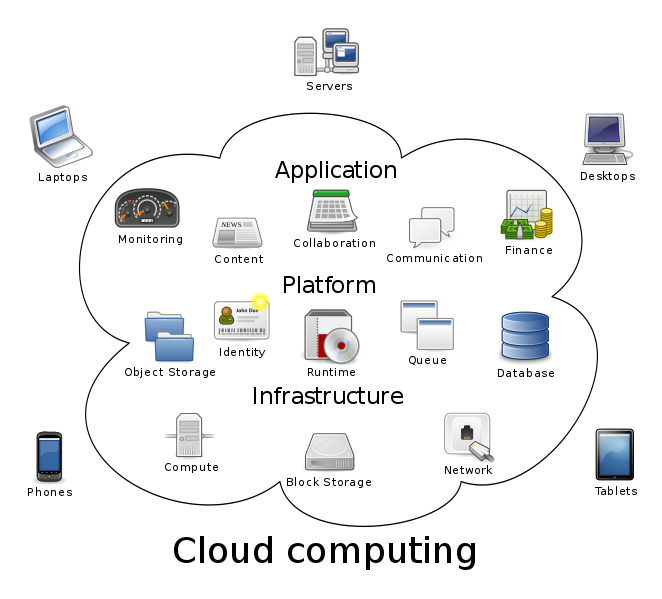 Cloud hosting providers are the backbone of most of the SMEs and pro-bloggers. The utility based pricing model offered by the service providers made the hosting affordable to most the web entrepreneurs.
Based on our experience we have made the list of top cloud service providers. We have experimented and published our services on few of the  the cloud services providers and we also have recommended few of the service providers to our clients.