Best FTP Clients for Windows
FTP Client software helps us a lot in transferring files across different machines, where an FTP server is running at the source or destination!. Even though Windows provides an FTP client command utility, it is very trivial and requires some amount of knowledge about command options. So, GUI clients are most appreciated by many of the users!
I could find a three FTP Client software for Windows operating system, that can help you solve your file transfer needs!
1. WinSCP 
This is a pretty interesting multi-protocol file transfer client software which is available absolutely free of cost!. This gives a Norton commander like interface with facility for drag and drop files to/from destination/source machine!.  This supports Secure FTP (SFTP) and Secure Copy (SCP) apart from the trivial FTP transfer protocol. And this supports Windows XP, Vista, 7 and 8. And this is a Free software. [Download WinSCP ]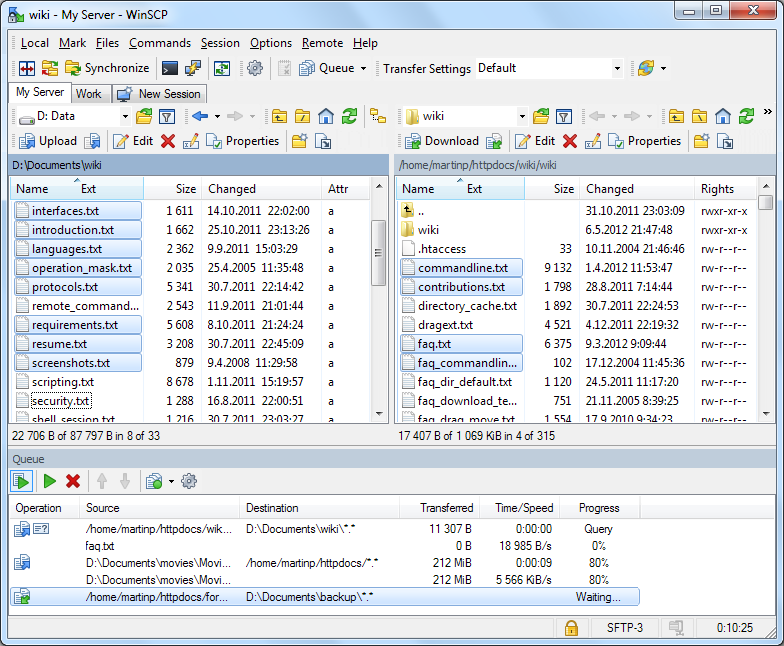 2. WinFTP
WinFTP is another FTP client which can be used for transferring files through FTP protocol. This has an explorer like interface for dealing with files in local as well as remote machines. This is not a free software,but you can try the trail version always. [Download WinFTP ]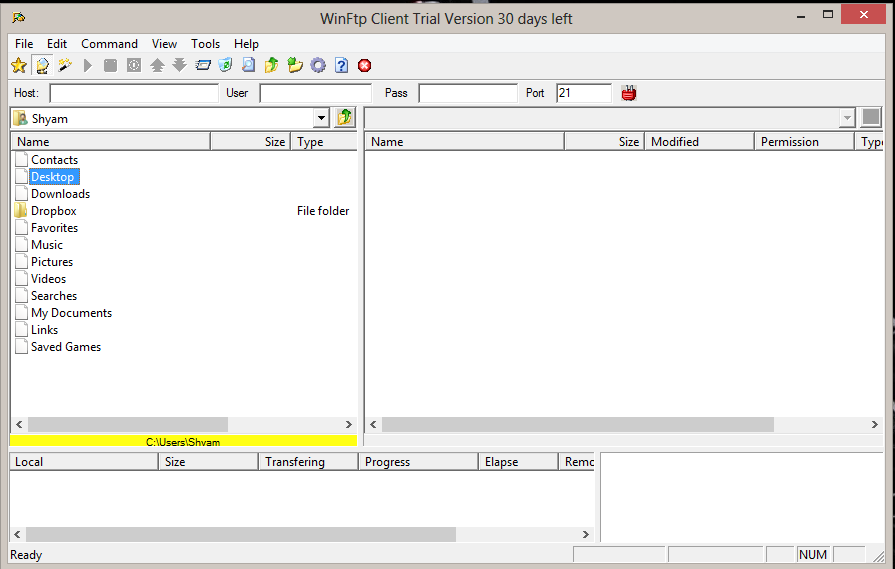 3. CuteFTP
CuteFTP is another premium FTP client for Windows. This is very handy and simple to use lightweight application. You may use the trial version of this software to get a feel of the file transfer feature offered!. [Download CuteFTP]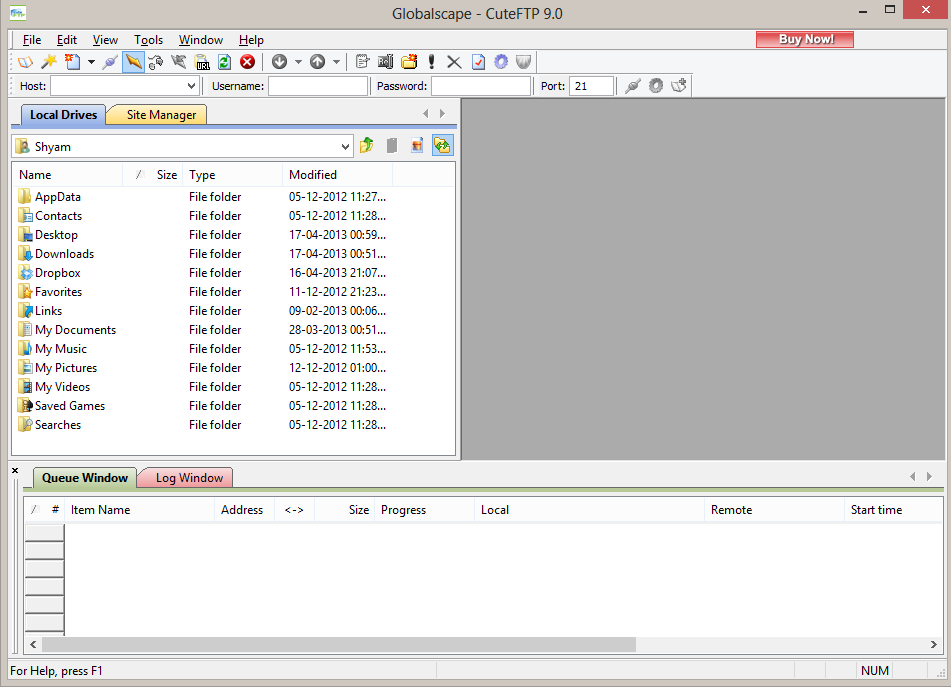 Among these, I personally recommend WinSCP for all your file transfer needs through FTP, SFTP and SCP!