Download Google Chrome for Business
Google Chrome has evolved from a personal desktop browser to an enterprise class browser!. The Google Chrome version for Business comes as an enterprise browser platform that will emphasis on better policy management and delivery of cloud services and controls!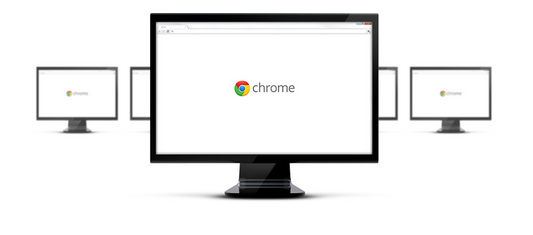 The enterprise version allows you to even deploy a private web store with custom and curated apps!. This will help you manage separate apps restrictions and management with organizational policies.
The Chrome for Business also integrates well with the Google Apps for Business to provide better delivery of Google cloud services for business!.
Learn more about Google Chrome for Business!