Google Removed Search Box in Chrome 27 beta Search Results
I could observe a change in the position  of Google search results when searched through Omnibox in Google Chrome Beta 27.0.1453.65 beta-m.  After automatic upgrade to the latest beta version of Chrome web browser, the web search box is disappeared from Google search results. I tried search with Firefox 20, IE 10, Opera and Safari but they all have search box place above the Google search results. This is very specific to the Chrome 27 Beta.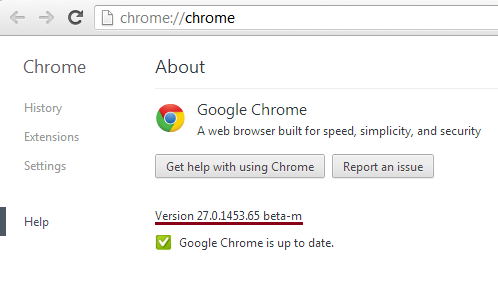 It is indeed nice approach to optimize the space, and to allow the results to be visible in the first view frame of search result page without scrolling. After all, when there is an Omnibox built within Chrome, there is no need of another search box within the search results. In a way the approach avoid the redundant functional units.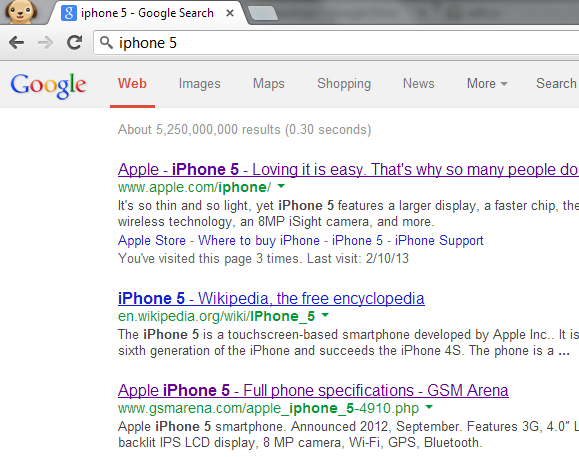 In Chrome 27 beta, the new tab is entirely modified to give the Google search home page as a local application! You could notice that there is no URL loaded in the address bar when you open a new tab.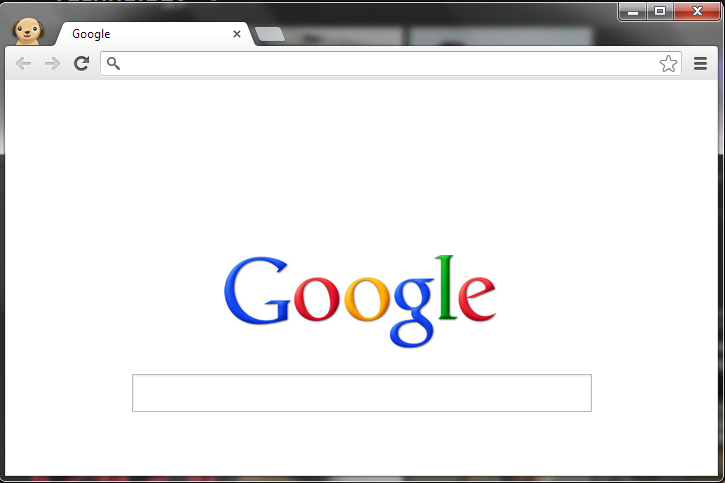 Another change observed is the change in reopening the recently closed tab!. In the previous versions of Chrome the option for opening recently closed web pages, is given as a direct click link at the right bottom of a new tab. In Chrome 27 beta, the reopening closed tabs are integrated within the Menu > Recent Tabs > Reopen Closed Tab or you can use the keyboard shortcut Ctrl+Shift+T .
You may download Google Chrome Beta to experience new features!